Home-style restaurant in brewhouse style with separate seating niches for a private dinner. Down to earth, German cuisine. Street terrace with garden furniture and long bar counter with inviting tables and bar stools.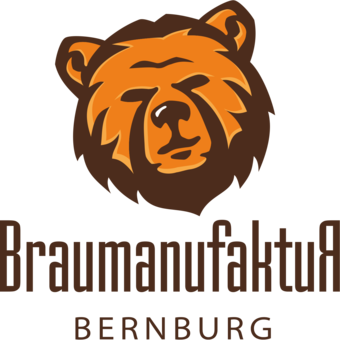 Food and drinks
Regional, down-to-earth dishes with seasonal ingredients underpin honest cuisine. Maintaining the craft of a guild is the focus of the work here.
When choosing drinks, attention is paid to supporting local / regional entrepreneurial culture. This allows new taste sensations and a memory of Bernburg in the Salzland.
© 2022 askania Hotel - Bernburg