Hotel
This 3 star hotel is located in the center of the city of Bernburg and has 47 rooms, function rooms and a restaurant, parking lots and a sauna also a cooperation with a nearby gym. High spacious rooms give a pleasant stay. The house is a private hotel and is run by the owner.
Facilities of the hotel
72 beds in 47 rooms
restaurant
2 function rooms for up to 30 people
sauna
parking
W-Lan throughout the house
Hotel
&copy
Hotel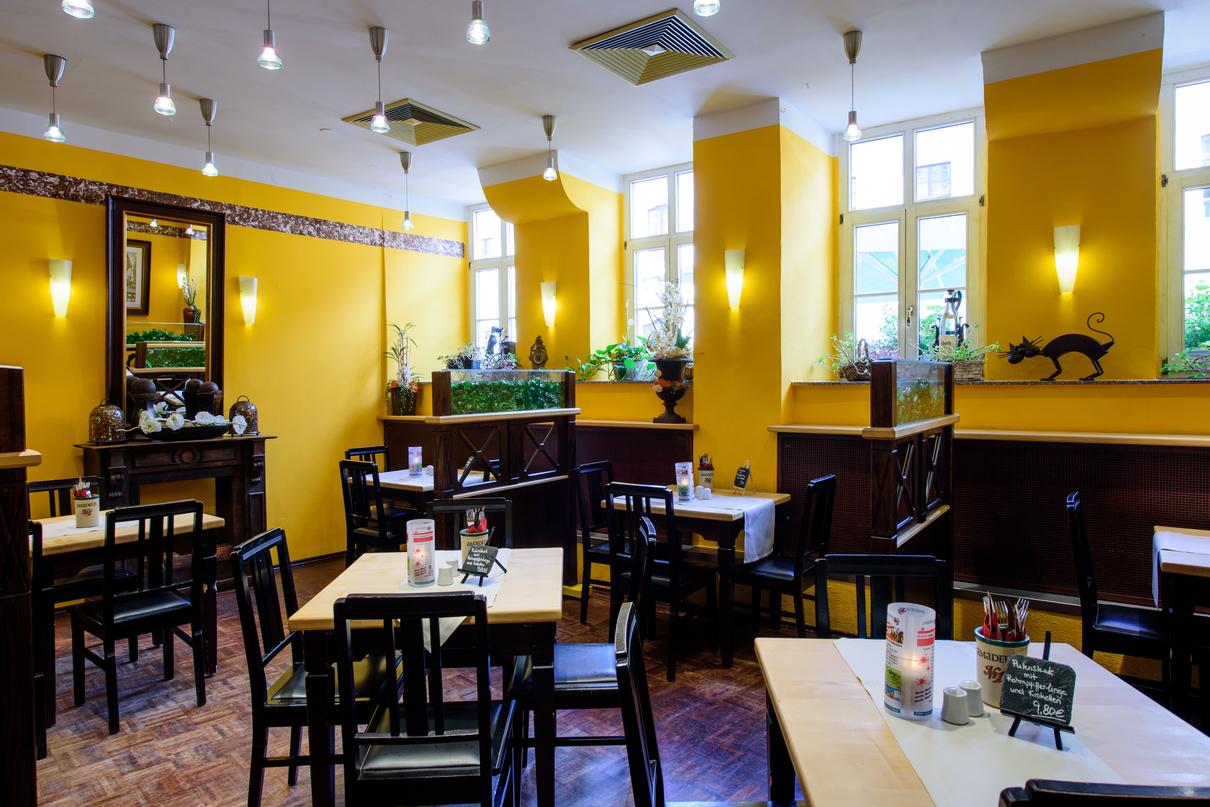 Restaurant
&copy
Restaurant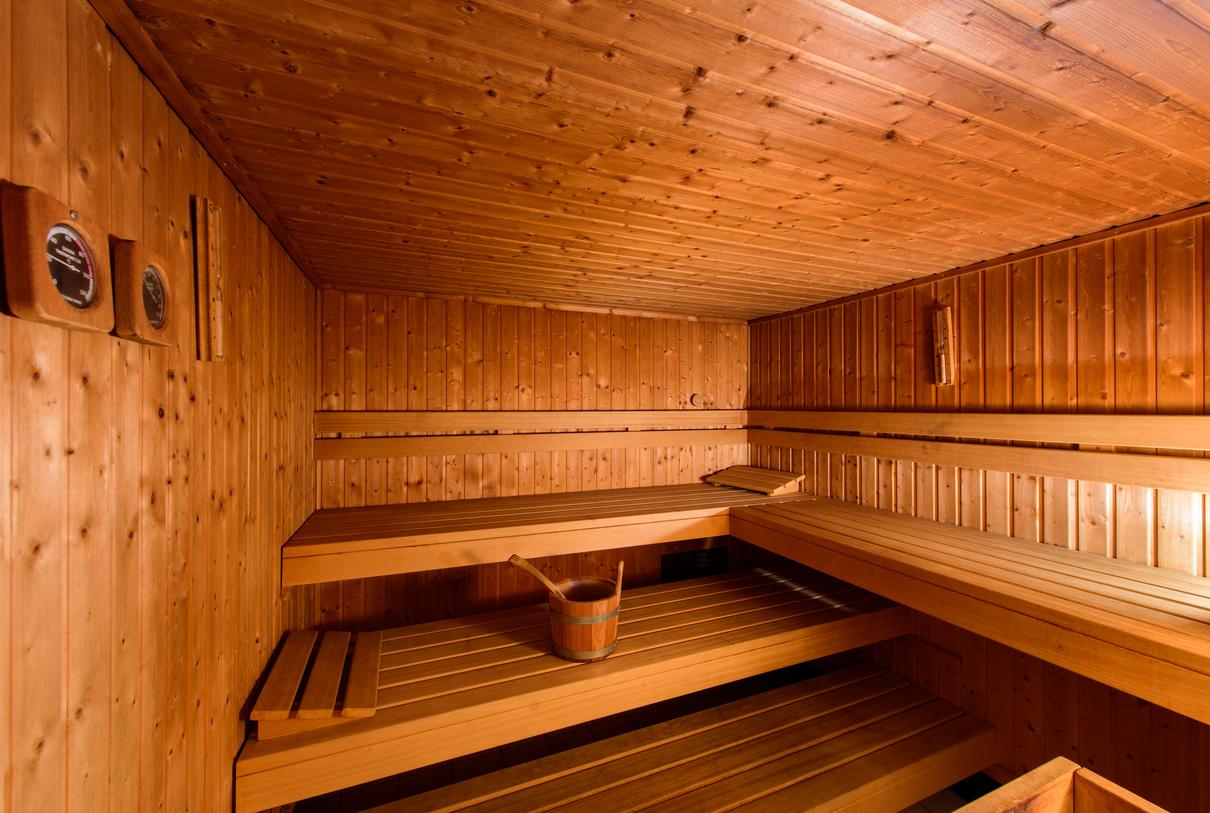 Sauna
&copy
Sauna
Zimmer
&copy
Zimmer
Frühstück
&copy
Frühstück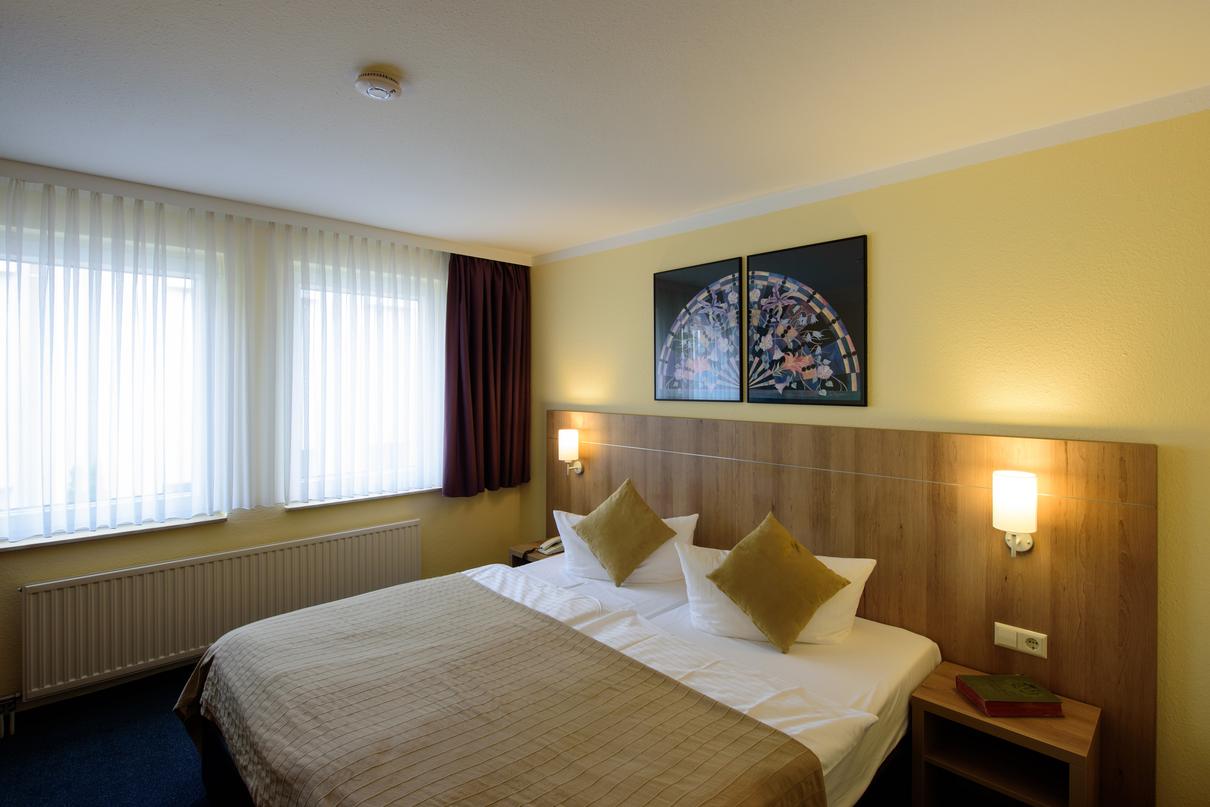 Zimmer
&copy
Zimmer
Zimmer
&copy
Zimmer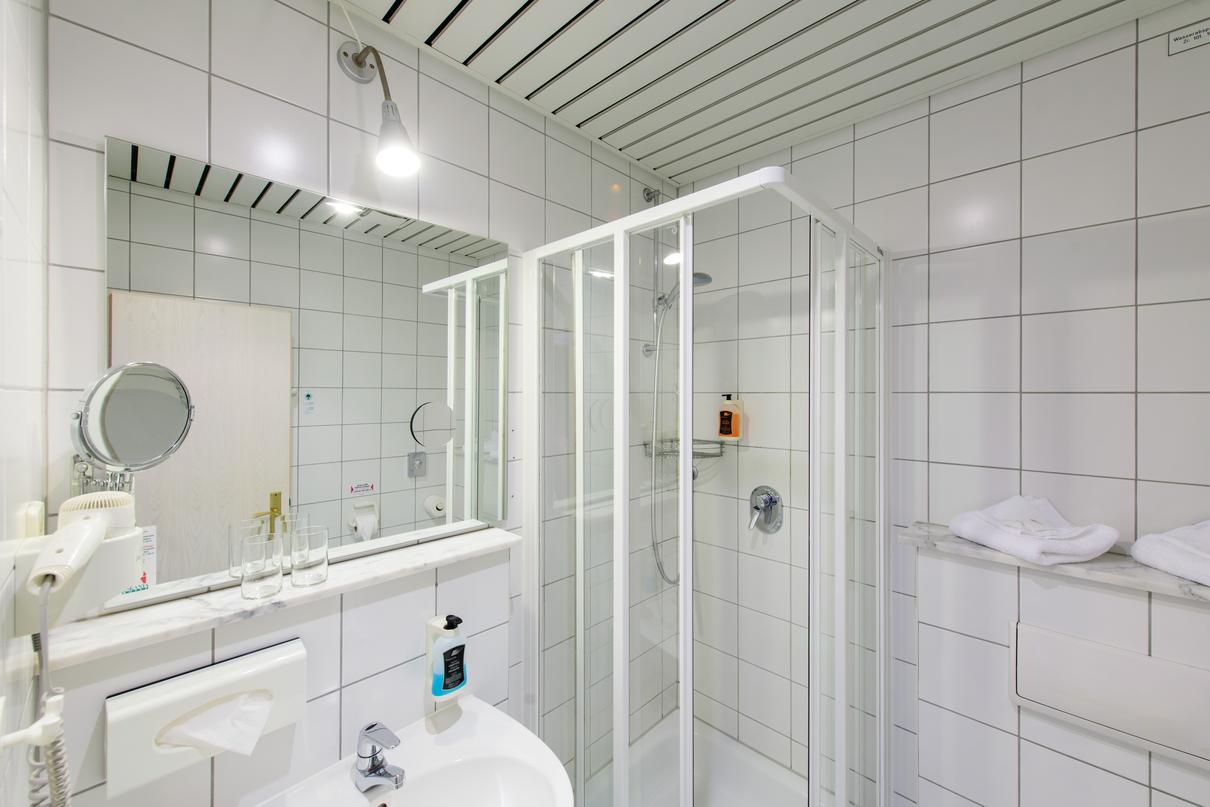 Zimmer
&copy
Zimmer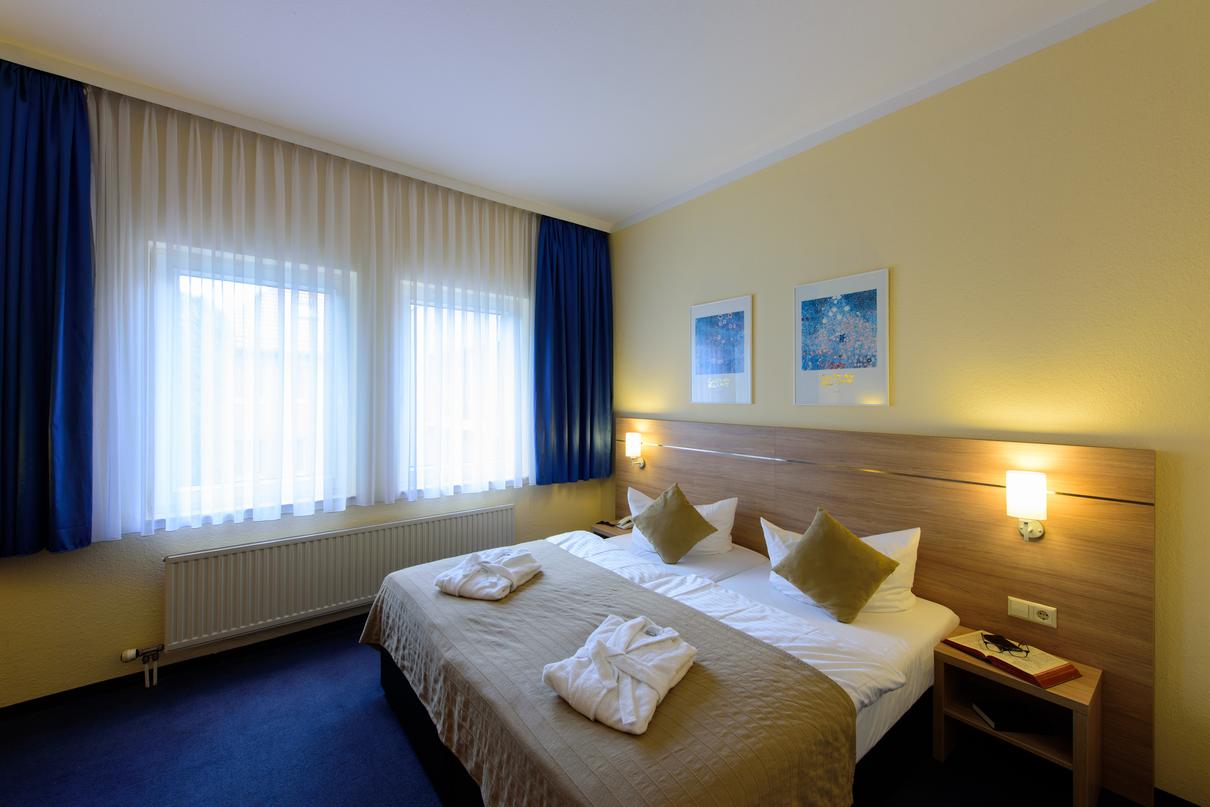 Zimmer
&copy
Zimmer
Rooms
TV / radio
Bath / WC / shower
mini-bar
safe
writing desk
Sitting area with table
set with tea and coffee
Wellness
Thanks to the cooperation with injoy gym (next door - 2 minutes by car or 10 minutes by foot), guests of Askania Hotel (in addition to the in-house sauna) can use it for free.
INJOY GYM offers all the factors of health-oriented fitness training with high professional quality as well as professional guidance and support. In addition, the track (tartan raceway) of the adjacent stadium can be used.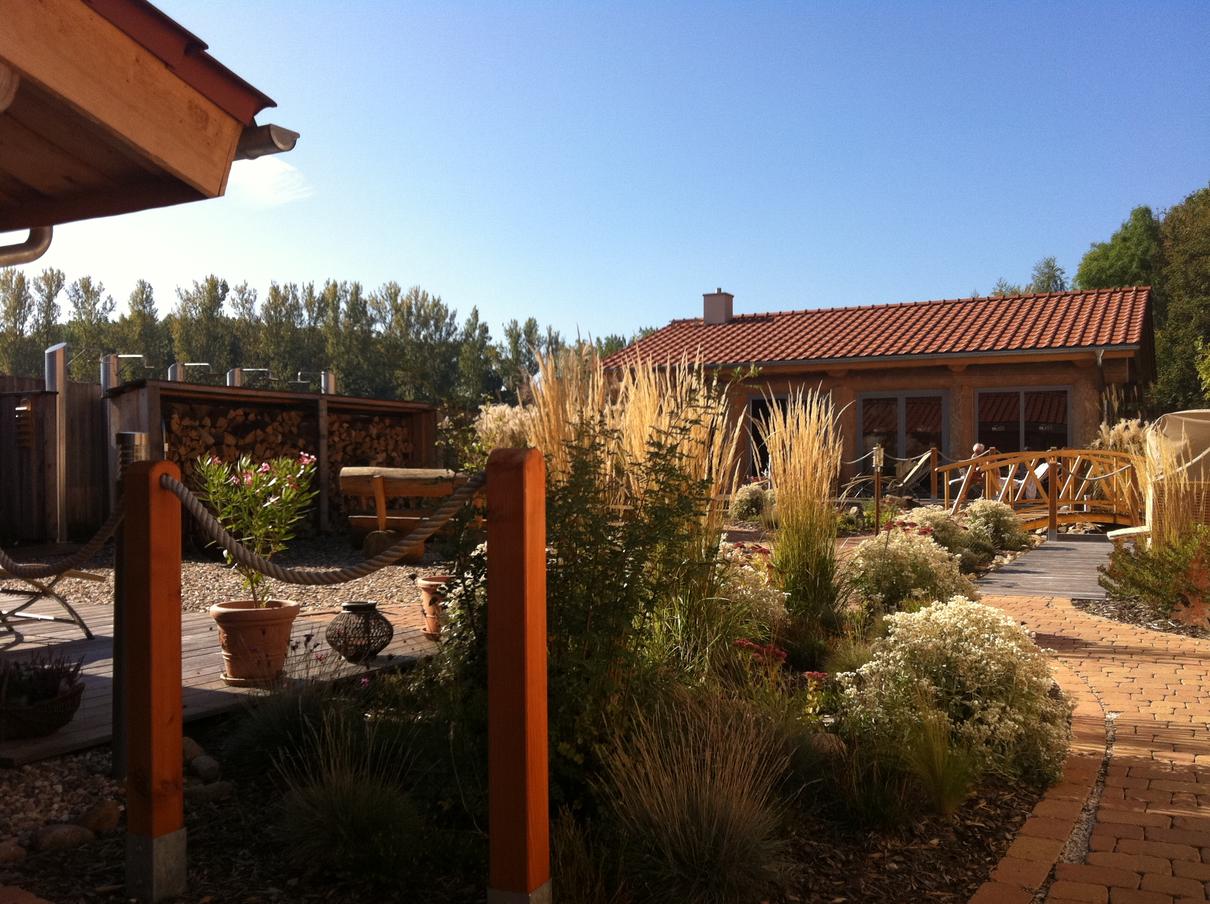 Wellness
&copy
Wellness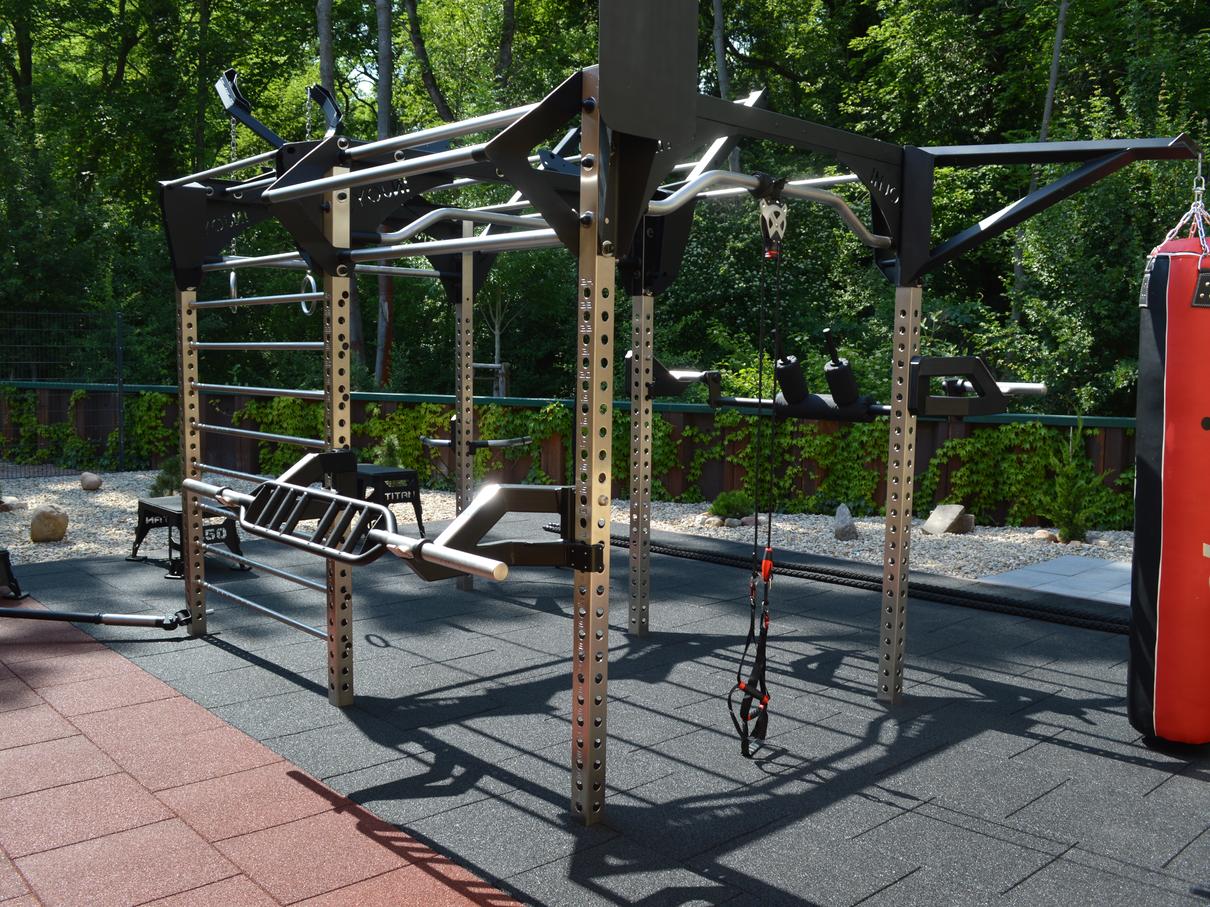 Wellness
&copy
Wellness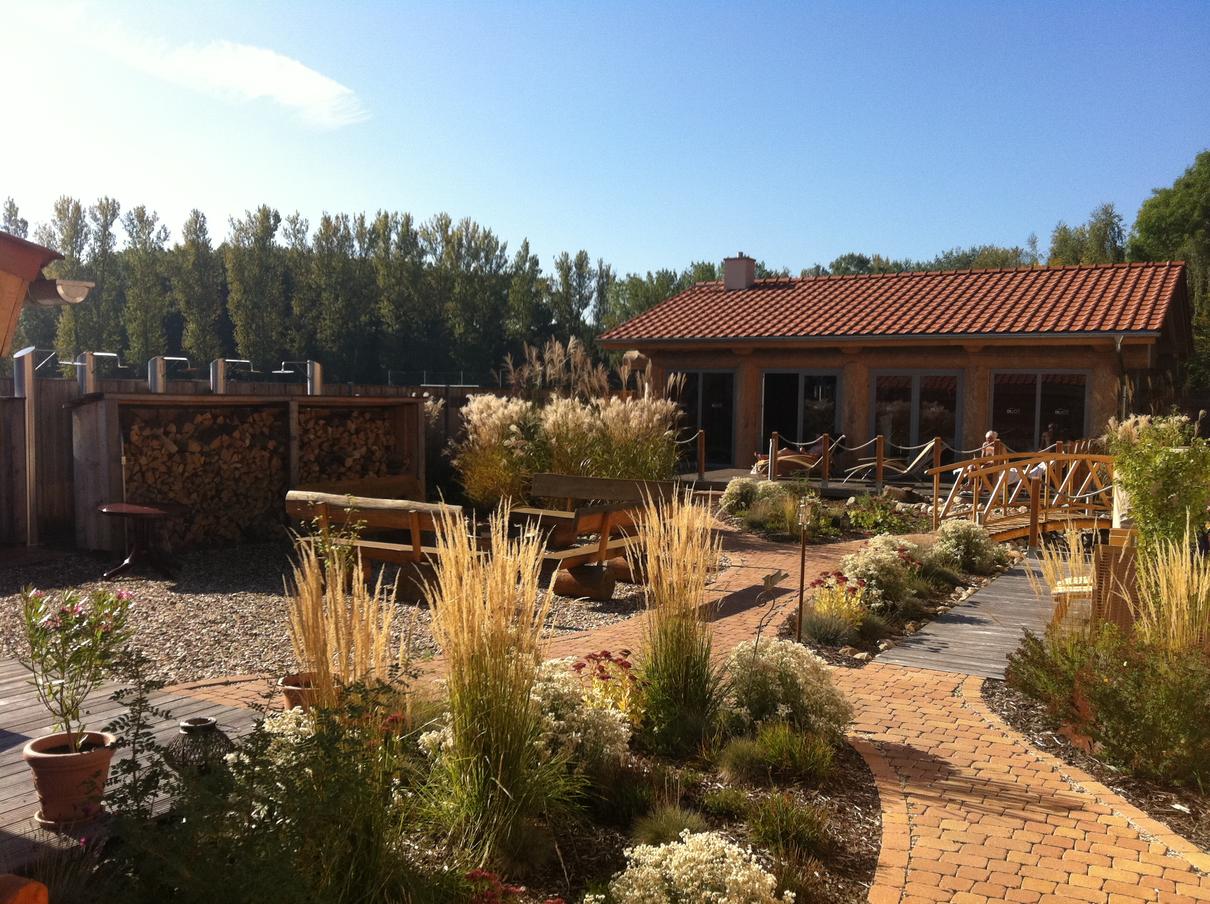 Wellness
&copy
Wellness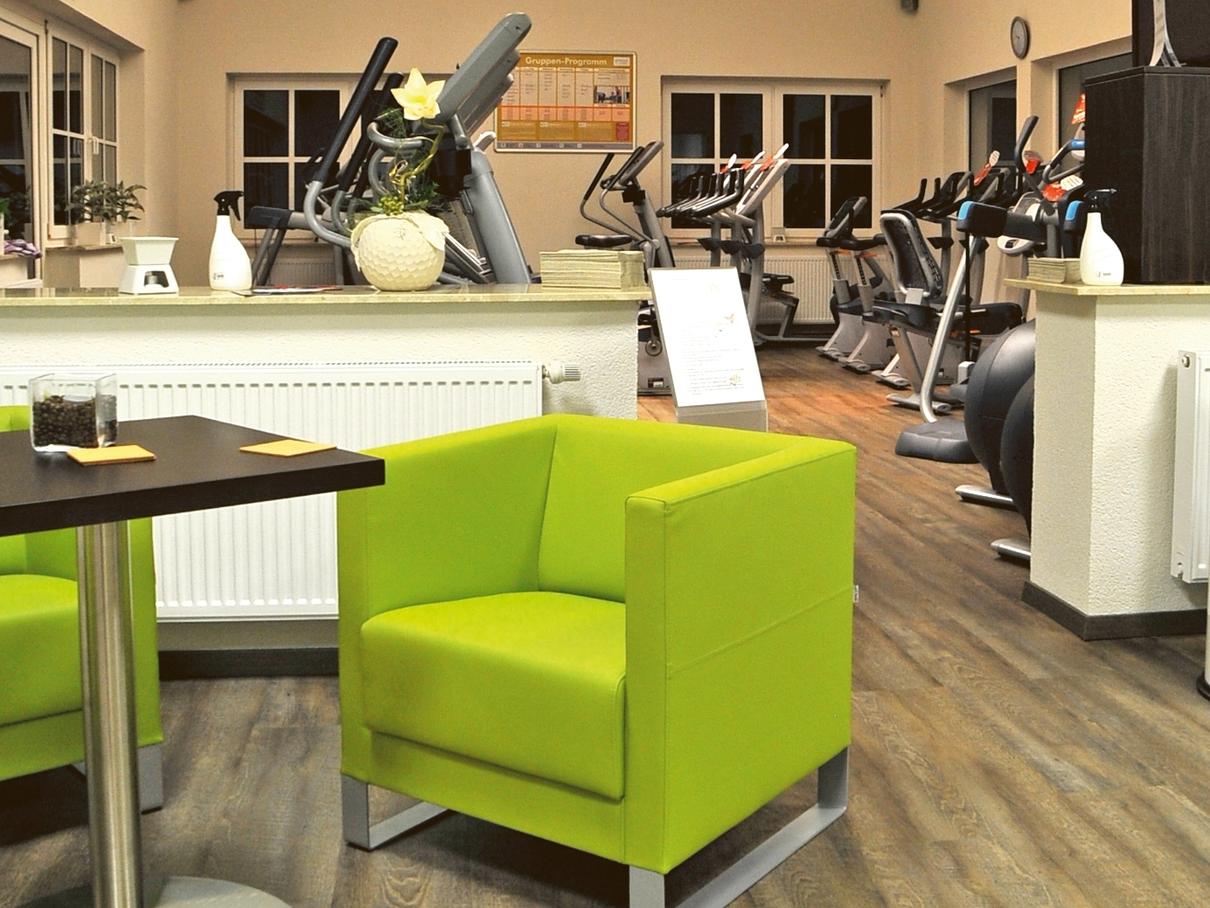 Wellness
&copy
Wellness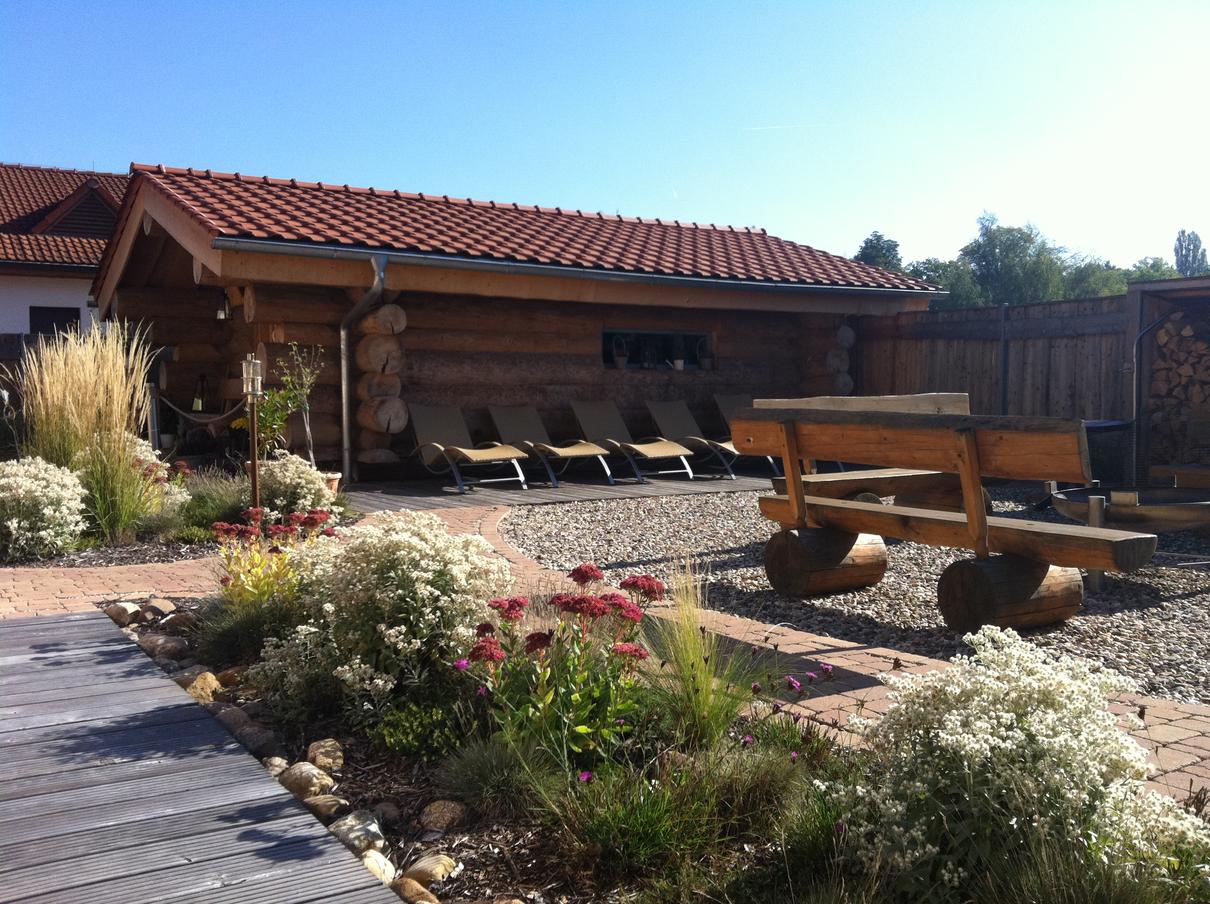 Wellness
&copy
Wellness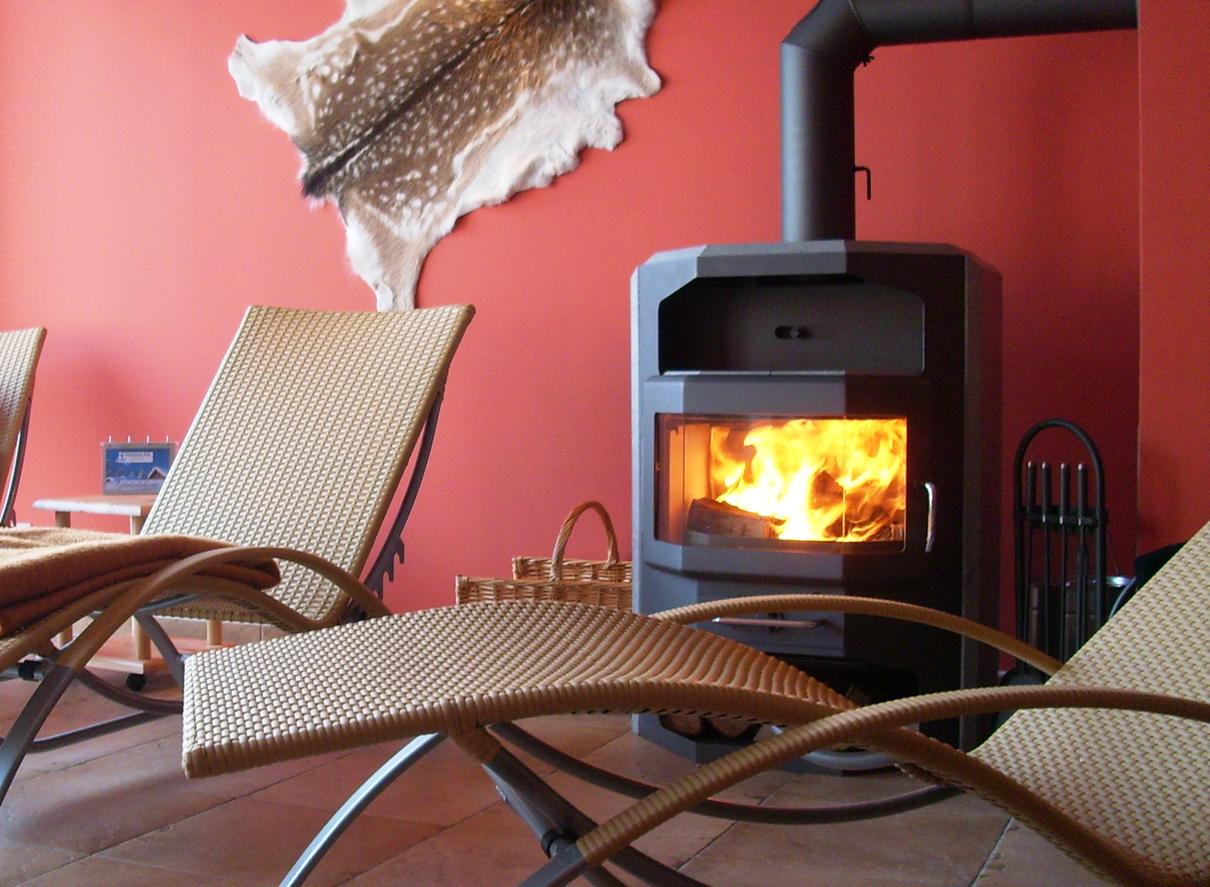 Wellness
&copy
Wellness
Individual & Groups
2 nights including dinner
Entrance to Tiergarten
Use of park- railway
Riverboat with the MS "Saalfee"
Admission castle museum
Ride on the ferry "Einheit"
Entrance swimming pool and water park "Saaleperle"
Entrance Eulenspiegel tower, fairytale garden and Kessler tower
from 99,00 € per person

© 2018 askania Hotel - Bernburg