the hotel
the location of the *** superior hotel offers a ideal starting point for tours along the "Romanesque Road", in Harz and World Heritage Sites in Saxony-Anhalt. Due to our convenient transport links, we are also the ideal provider for group travel and business travelers. Discover the cultural treasures of our region along the River "Saale Cycle Route", the European Cycle Route and the Luther Trail and let yourself be enchanted by a unique landscape.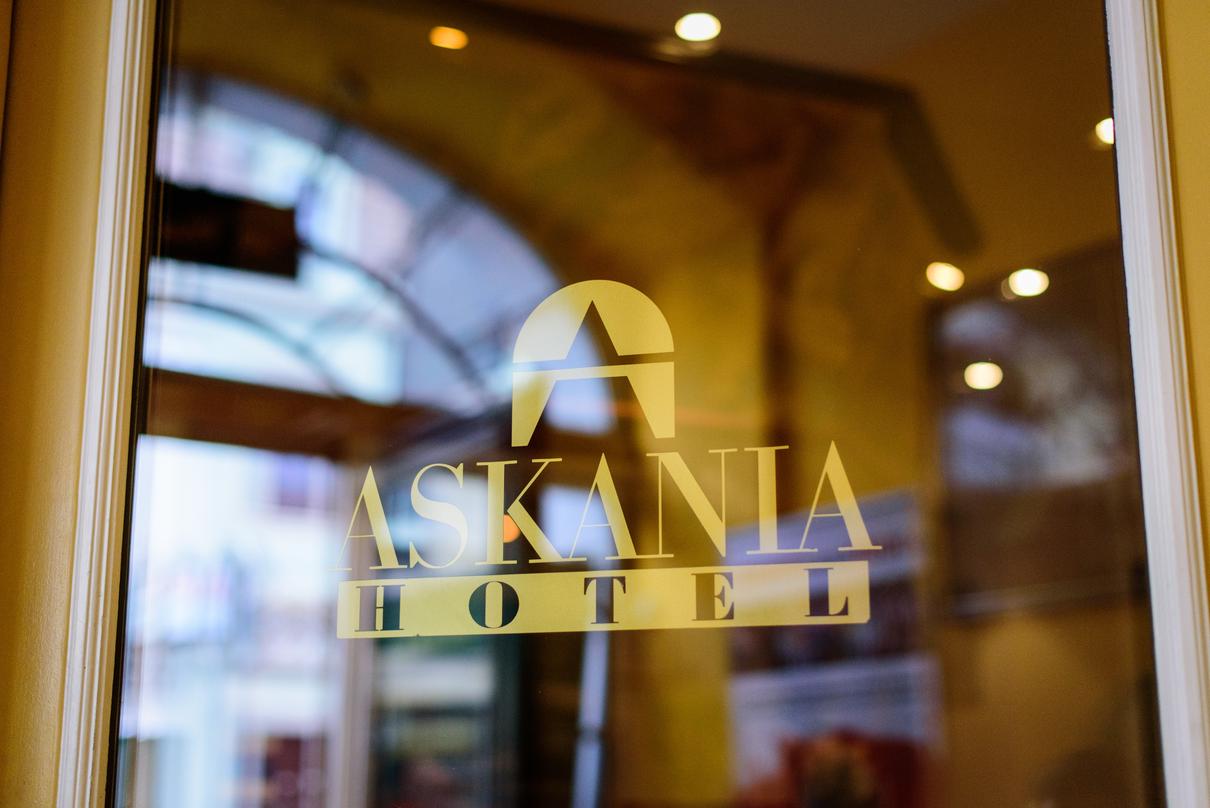 Hotel
&copy
Hotel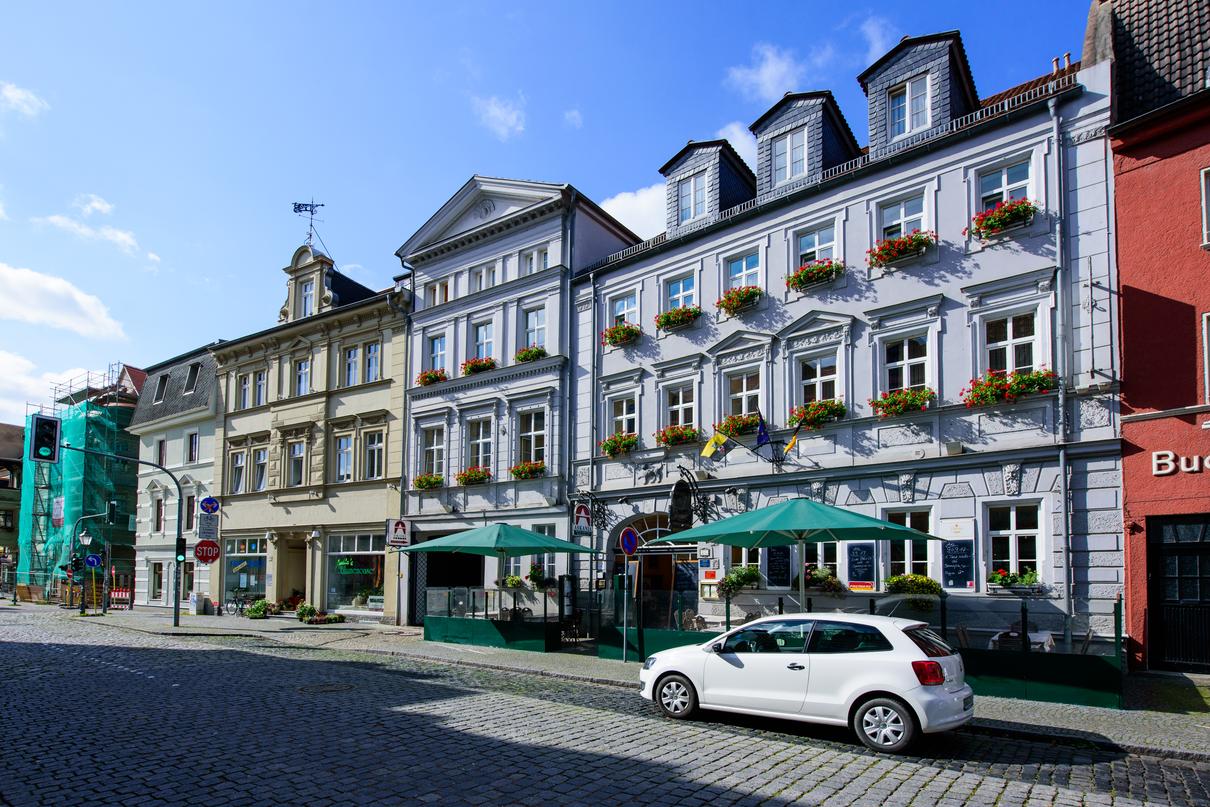 Hotel
&copy
Hotel
Hotel
&copy
Hotel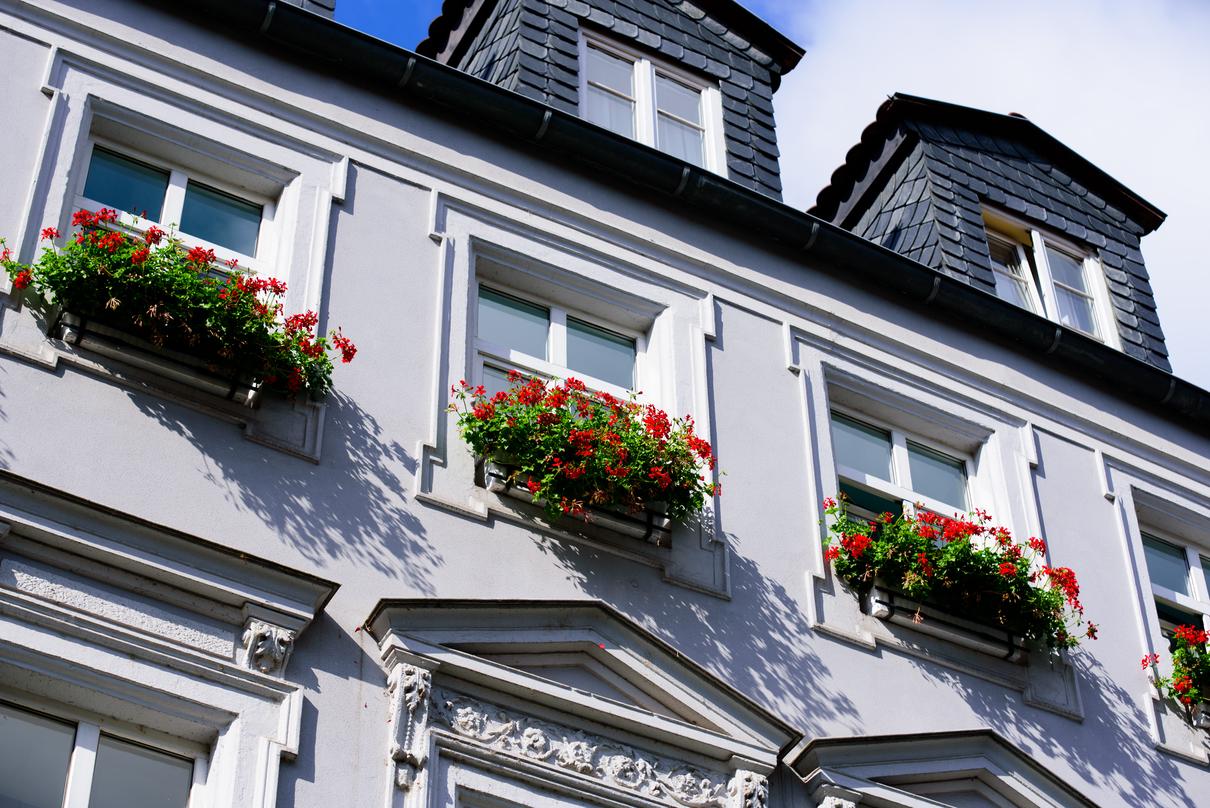 Hotel
&copy
Hotel
Breakfast
Start the day with our breakfast buffet.
To our rich breakfast buffet in a pleasant atmosphere, we expect you daily from 6.30 o'clock to 10.00 o'clock, Sunday 7.00 o'clock - 10.00 o'clock. We offer fresh juices, muesli, sweets and savory.
Arrangements
Relax over the holidays in our hotel or follow the twists and turns of a criminal case - the askania Hotel Bernburg offers a variety of arrangements.
© 2018 askania Hotel - Bernburg